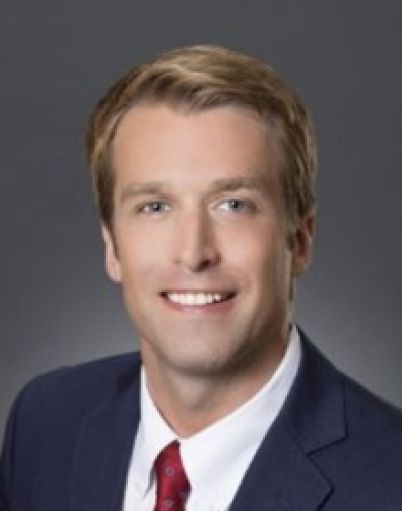 Lawrence Hundley Dimmitt IV died at home in Clearwater, on August 24, 2017.
He is survived by his loving parents, Genevieve Lykes Dimmitt and Lawrence Hundley Dimmitt III; his sisters, Mallory Lykes Dimmitt and her husband, Bertram Templin Martin III, Elizabeth Lykes Dimmitt and her fiancé, Piers Robert Davies, and Genevieve Lykes Dimmitt and her partner, Toby Shepherd. He is also survived by many cousins, aunts and uncles from both the Lykes and Dimmitt families.
Lawrence Hundley Dimmitt IV was 32 years old. He will be forever missed. Lawrence, who was a seventh-generation Floridian, with deep roots in both Tampa and Clearwater, was a natural athlete and an avid outdoorsman. He loved and was loved by his many friends and family members, who often joined him on the expeditions he planned, many of which included large fish and even larger boats.
Back to News